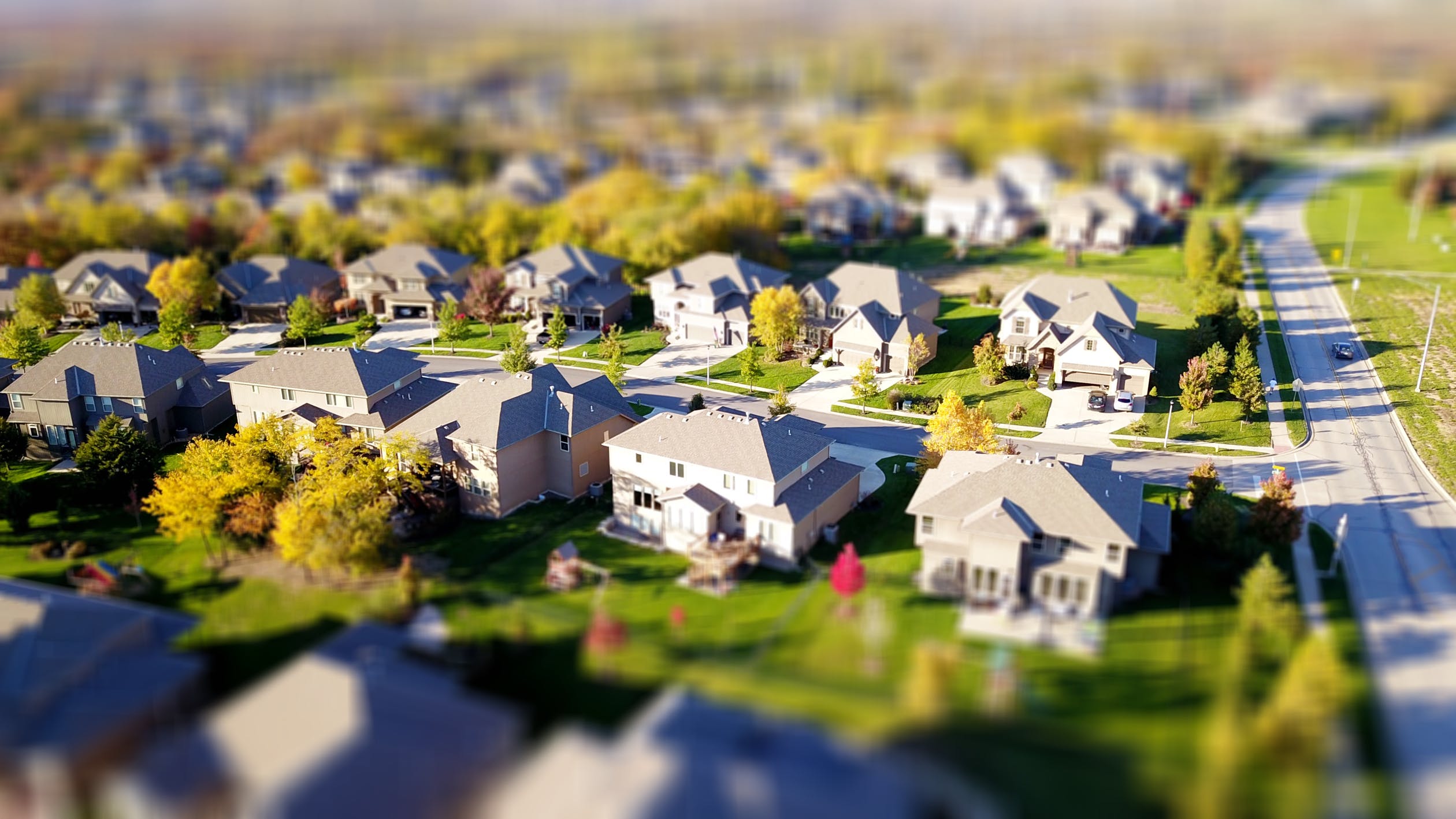 I couldn't have asked for a better relator! Not only do I know so many people who have used and LOVED Joanna, but we went through 1 or 2 before we went to her. It was the best decision we ever made! She is so knowledgeable, sweet, caring, and thorough. She went over every step with us and fought for us when we needed her to! We wouldn't have found our home had it not been for her and we would recommend her 10/10 times! Thank you, Joanna! You made us so happy!

I worked with Joanna on essentially an emergency sale of a home in Worcester, MA. She recommended an excellent stager, between them they gave us clear advice on how to prepare the house for sale. She also gave us honest appraisal of the selling price to set for the home. With her help we had the home staged and ready in less than a week, it had 50+ showings in less than 4 days and we had 8 offers all at or above our asking price by then end of those 4 days. In the end we got a decent amount more than we were asking. We then had to manage clean-out and completion of the sale from out of state. Not sure what else Joanna could have done to make this a smoother, easier experience.

Joanna was not only thorough and knowledgeable but her kindness and patience were beyond needed throughout this process. We were relocating out of state and needed a smooth sale. That was the largest goal we had. She understood this and her preparation to put our house on the market ensured we would have just that. She knows the market, the areas she represents and her clients needs. She is a true professional with compassion for people during a truly stressful and emotional time. We sold our home in one weekend!

Joanna is amazing. She completely walked me through buying my first home. Answered every question I had, and there were a lot of them. Joanna is so personable, she made me feel at ease with the whole process right away. Her energy is amazing and she always has time for you. I couldn't image going through this process with anyone other than Joanna. I owe her a huge thank you for getting me into my first home and I'm loving it. ??

My wife and I moved from Hackettstown, New Jersey to Shrewsbury, MA last year (January 2017).  Since we knew very little about the central Massachusetts area we were totally lost and a bit confused to say the least. We spent a few days with Joanna and she not only showed us many properties but went into great detail to explain the specifics of the area and geography -- which was a tremendous help. She also guided us through the foreclosure process which was very daunting to us. I have to admit we were both a bit stressed about the whole situation until Joanna patiently explained -- in detail -- the entire process.  This led us to purchase a wonderful townhouse in Shrewsbury, Massachusetts. Joanna was a valued resource and we would recommend her highly. Tom 9 Afra Drive Shrewsbury, MA

When I decided to look for a condominium for myself, Joanna King, Real Estate Professional, was recommended to me by my daughter. My daughter also signed me up for Zillow. After chatting with Joanna and explaining what I was looking for, she began to send me MLS properties to view online and when I saw something I wanted to look at, I would call her. I saw this property that I did purchase with Joanna's help in Shrewsbury, MA on an MLS listing with an open house that day. I did call Joanna and told her I was coming to look at it. I was sold!!! I called her right away and she made an appointment with the listing realtor to see it with me. On the second viewing, I decided I wanted to put in an offer. The rest is history! Joanna was very knowledgable and walked me through the entire process. We set up the Home Inspection, which went very well. Joanna is equipped with the online electronic signature program which eliminated her driving to me and visa versa to have papers signed. It was a quick and easy process with Joanna. I was very happy with her experience and knowledge. I would recommend Joanna in a heartbeat to anyone I know who decides to move. 

Gail was wonderful. We are new to this area of the state and she was so helpful in helping us choose towns that would fit what we were looking for. She was always on top of things and very knowledgeable. This is the first time we bought a home and Gail helped walk us to the process and helped us understand everything. She also gave sound advice when looking at various properties and we found the perfect home that fit our needs. We highly recommend her. 

After our first phone call with Joanna, we were immediately impressed with her level of experience and knowledge of the market! Navigating an out-of-state move with a newborn was not an easy task, but Joanna went above and beyond to make each visit worth our time and to maximize our chance for success. She stayed one step ahead of the market and kept us informed regularly. As first time buyers, having someone like Joanna made the process seamless, once we found place. She was always available to answer our questions and had good rapport/negotiating skills with the sellers and attorneys. She remained optimistic at all times, even when things were tough. Joanna is professional, knowledgeable, hardworking, and kind. We give her our highest recommendation to any buyer or seller. Thank you Joanna for all of your hard work!

My wife and I felt lucky to have found Joanna. We were worried having had a few bad realtors in the past and Joanna proved that there are still some people that will go above and beyond for you. She returned all of our phone calls and emails the same day, if not instantly. She came out to our home on several occasions to answer questions, and make sure the house was perfect for perspective buyers. She even coordinated inspections and a few repairs that were needed. She kept us informed after every showing and we felt in good hands through the entire process. We never felt pressured to lower our price for a quick sale and Joanna provided great advice about pricing to entice prospective buyers. We sold the house sooner than we expected even though it was the off-season and she guided us right up to the closing.

I have to give a GIANT SIZED shout out to the BEST realtor on the planet. Thanks Joanna King Conety for all your help with selling one of our rental properties !!!! We got a full price offer within a day of the sign going up and she handled all the details for us !!!! She is a rock-star realtor !!!! Thanks SO much !!!! Joanna isn't just your average run of the mill realtor, she is actually personally invested in the entire process and incredibly responsive and detailed. I have both used Joanna to buy and sell properties and I will never use another agent again, Joanna is the best. thanks again Joanna !!!