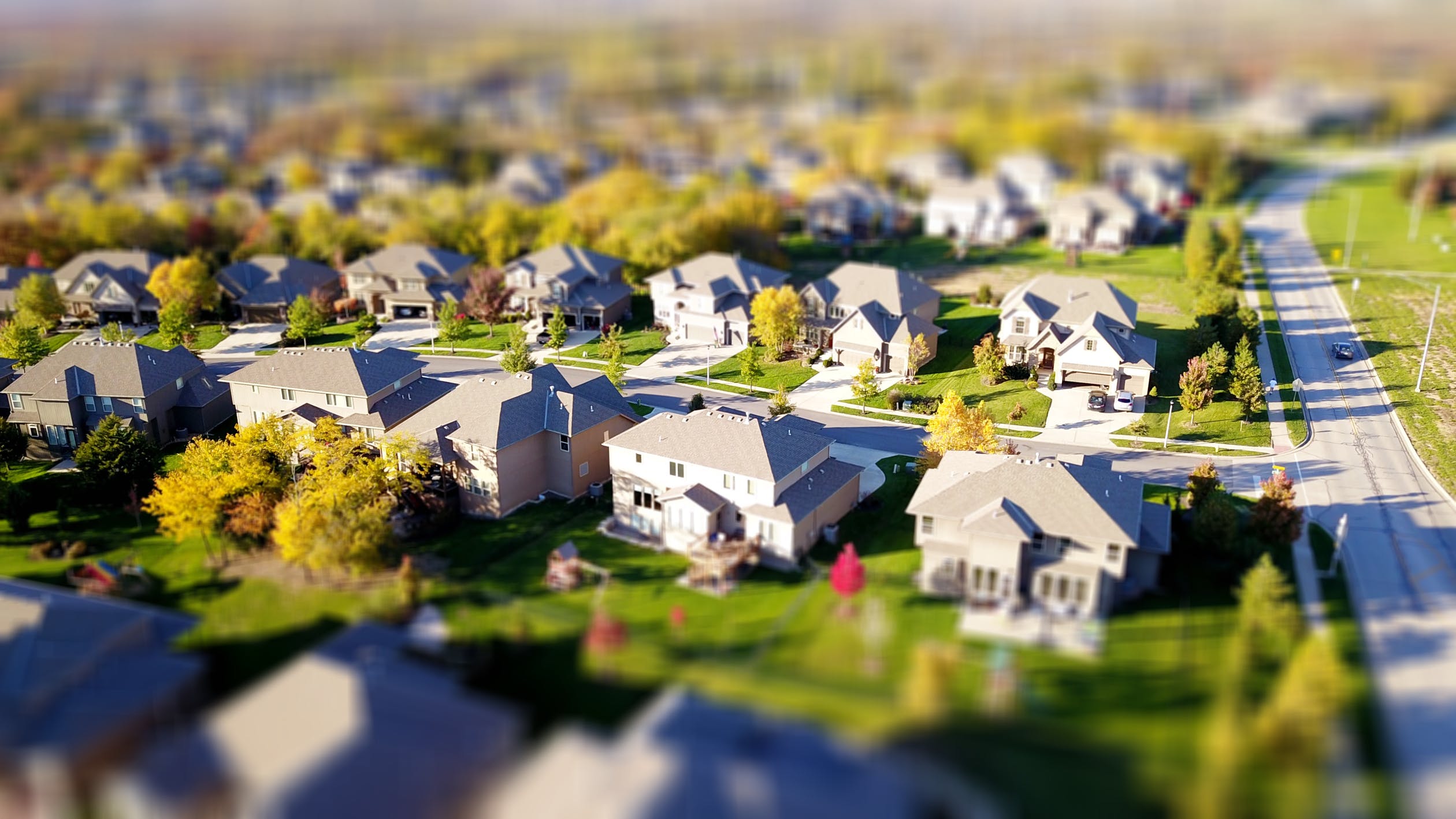 It was really nice working with Joanna as first time buyers. She explained things over and over and was always available to answer questions. She is smart yet approachable and hard working. She negotiated very well in a tough mrket environment.

We bought our home from Joanna in December 2014. We could NOT be more pleased with every aspect of how she handled the process. Professional, courteous and client focused all the way through. What should have been a stressful experience was made an absolute pleasure by Joanna. I would highly recommend her as either a buyer or seller agent, and will most definitely be doing so with an upcoming sale. 

I worked with Joanna for over 1 year. She patiently guided me through the house buying process. She was always there to update me on any questions I had. She would spend her time researching and making calls on to provide me with the most informed info available. She is skillful, friendly, treats you like family. Joanna even continued to check in on us to after we moved to our new place, was open to contacting the seller agent with any questions that I had after moving in. I would highly recommend her to my friends and family for best support and honest realtor out in the market.

Joanna was very helpful and pleasant to deal with. She understood my requirements and wasn't too pushy. She was always approachable and responsive.
Overall, it was nice experience working with and would work with her again. 

Joanna was wonderful from the start to the finish. She was honest and upfront from the beginning. She was very knowledgeable about the market and what we needed to do to get our house sold. Every time I had a question, she was quick to answer and always went out of her way to give us feedback. My house wasn't even on the market a month before we received an offer. I know this is because of Joanna's hard work and diligence. I have recommended her to each member of my family. They have used her as their realtor. If you want to get your house sold, she is the person for the job! 

We were searching for a house in Shrewsbury area for almost one year. Joanna has been helping us from day one. She was very quick to understand our taste and started recommending only the house which matching our criteria. The best thing about her is the responsiveness and commitment to work. She is extremely reliable and very easy to work with, always ready to adjust her schedule and being very flexible. I would be more than happy to recommend her for anyone. She is very good at what she is doing!, 

I have contacted Joanna several times about information on both selling my house and buying a new house. You'll be able to tell right off the bat that she's an honest hardworking realtor with an immense amount of knowledge about real estate.. She always answers her phone or calls back right away. If you're looking for an honest realtor that is looking out for you and not herself I'd highly recommend calling Joanna. 

my house sold for the full asking price the first day on the market. her prep work was 100% instrumental in the sale considering the current market. I told her I wanted a tenacious salesperson and she more than proved her worth in all of the following negotiations. she is a great negotiator with a winning personality and a can do attitude. if you want your sale to drag on, pass on her. but if you need immediate results this lady is a tornado. 

Joanna helped my buy my first home, and then sell it years later. She exceeded my expectations both times! Extremely professional and trustworthy partner to my family. She made what could have been extremely stressful, seem easy and actually fun! I would happily recommend her to anyone.
when we had given up on the house we were trying to purchase we met Joanna by phone. we were living in NC at the time and trying to buy a house in Massachusetts and finding the process very difficult due to the negotiations of the home we wanted. we left our realtor and walked away from the house. then we met Joanna who came in and saved the day! she worked with our odd schedule and our many concerns with great skill and a great personality and we got the house we wanted! buying a house is a huge undertaking which is why we expect great customer service and why I would highly recommend Joanna!