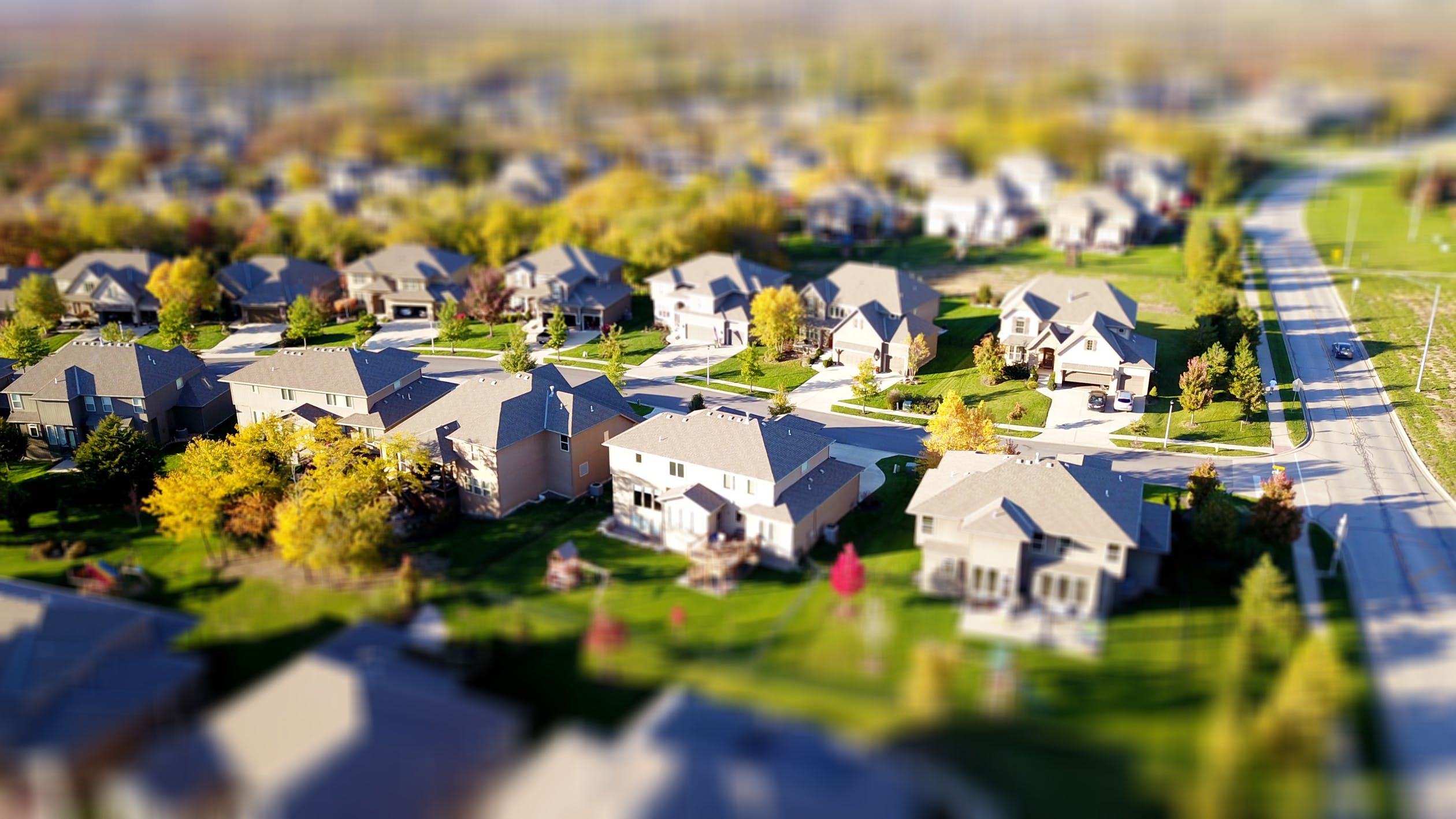 Joanna was a pleasure to work with from beginning to end. She made the buying and selling of our homes easy and stress-free. Navigating the realestate world is tough but Joanna took care of any problems, issues, or curve balls that were thrown our way. Her knowledge, work ethic, and personality make her great to work with and I would give her my highest recommendation. 

Joanna was very helpful and extremely patient througout the entire process. The closing took months due to no fault of her own, but she was always available to talk, email, or text any time of the day or night. Very quick to respond to all inquiries. Would use her again without thinking twice.

I am a real estate attorney and have been working with Joanna on a very diffciult VA loan for the past couple of months. If it were not for her efforts, we would have not received a clear to clsoe from the lender and have a clsoing scheduled for tomorrow. She simply was tenacious in making sure that the lender received all relevant information, but went many steps beyond that and essentially quarterbacked the whole approval process. I have practised real estate law for almost forty years and cannot remember a situation where a real estate broker has done so much to save a transaction.

A friend recommended Joanna to us (my husband and myself) as "a great realtor who was used to working with first time home buyers"--to say that Joanna is great is an understatement...she's awesome. She was extremely patient with us as we navigated the home-buying process for the first time, immediately answering all of our questions from our first meeting with her to the final paperwork on closing day. When our lender fell apart at the last minute Joanna jumped in and immediately provided us with a list of alternatives--some of which she contacted in order to ensure that they could in fact get our loan secured in ample time for our closing date. She truly went above and beyond to ensure that we got things settled with the new broker and that our closing date wasn't compromised in anyway. The entire time she made sure that we felt comfortable with the decisions we were making and that we had all the information we needed to be secure in our decisions. We will most definitely recommending Joanna to anyone we know buying (or selling) a house in Central Mass.

Joanna is the BEST! Always got back to you ASAP! Handled things appropriately. She totally helped us understand everything and was no pressure!!! She is down to earth and normal and knows what a challenging and emotional experience buying a house can be!

Joanna helped my husband and I with a short sale in a difficult situation (we were legally unable to live in our condo because we just had a baby and it was too much body mass for such a small space!) 
We started working with her as a rental agent and eventually told her about our situation. She got us in contact with an amazing lawyer and then the process got moving from there. Joanna built a solid case for us with a market analysis to prove what our condo was worth and facilitated communication with the bank when necessary. She was constantly available and always updating us on where things were at and what we needed to do. She dealt with a crazy potential buyer (who thankfully didn't work out) and had a great buyer next in line almost immediately. She knew just what to do to give us the best chance of a good outcome in a reasonable period of time. Besides being an all-around positive person with a boat-load of energy, she was just amazing to work with. We will surely return to Joanna when we return to the market to buy in the future. I honestly can't say enough about her. We didn't have much hope of a positive outcome before working with her and she consistently went above and beyond the call of duty for us. We couldn't be more grateful. 

From the very first time we contacted Joanna, I was amazed at how quickly she responded and that was true throughout the entire process. We wanted to move quickly and she was more than ready to help us with that. She was great at getting appointments set up during the windows of time that worked for us. I was very intimated at the entire house-buying process before we started, but Joanna made it very easy to understand and get through. We love our new house and don't ever want to leave, but if we did, we would call Joanna in a heartbeat and certainly recommend her to others. 

My husband and I recently purchased our first home and Joanna was amazing. She held our hand through the entire process which made us feel very comfortable, was available for everything we needed anytime of day and was on top of every detail. Joanna's referrals for other services we needed such as an attorney and home inspector were reputable and also went above and beyond our expectations. We can't thank her enough for finding and getting us into our dream home! 

Joanna was excellent in presenting the rental market to me - and in an unfamiliar city too! She was very responsive to my many phone calls and great in working with the other agents and professionals involved in the purchase. I would definately work with Joanna again! 

Joanna initially impressed us with her real estate professionalism, she won us over with her lovely disposition and then she sold our house in less than one week! Almost one year later I consider her a friend. Selling and Buying a home is exciting, stressful, emotional and everything in between. We feel quite fortuneate to have had Joanna take us through this journey.