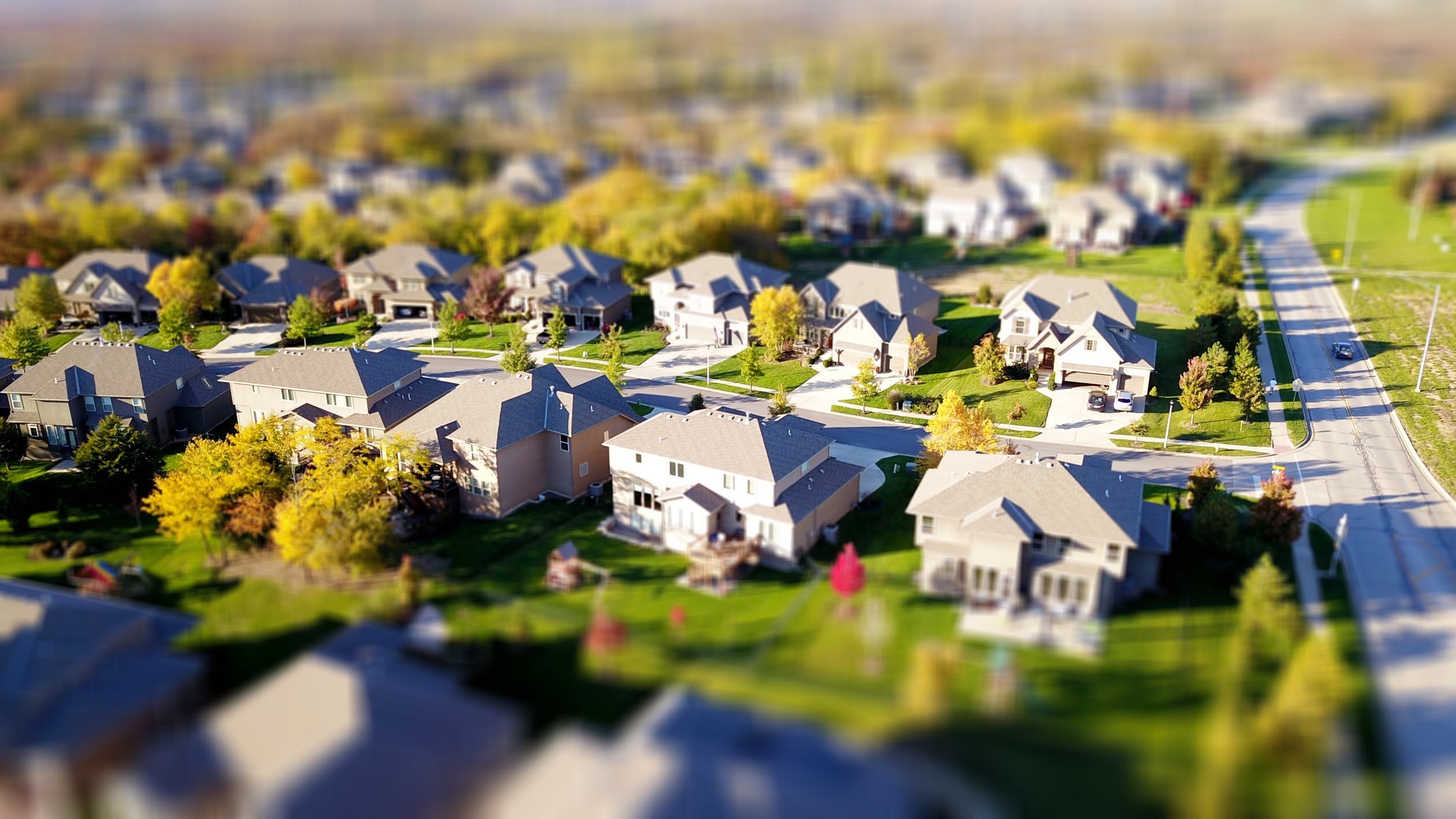 Joanna is a great realtor. She helped me find the place I now call home. Finding my home was no small task either. We had been looking at different homes for over a year when I just thought all hope was lost. Joanna kept my hopes high and eventually found my home. She is very knowledgable and helped me to understand what was going on everystep of the way. Even with this home selling as a "short sale"; we closed in 30 days!!! She's amazing! I would and have recommend her to my friends and family. 

Joanna has been helping my husband and I look for an older home in Worcester. We have some very specific criteria but that doesn't phase Joanna. She understands what we are looking for and explores every possible option to find a match for us. She is extremely knowledgeable and hardworking. Joanna is always up to date on what is happening in the market and if there is a question that she is not sure about, she makes it her business to find an honest, accurate answer. I highly recommend Joanna. She's the best! 

Before buying my first home I worked with another realtor and had no successes, Joanna was recommended to me and she was amazing. Joanna really took the time out to find out what I exactly wanted in a home and never pushed me outside of my comfort zone. She is was available for showings and any questions I had around my crazy schedule. She really went above and beyond her duties as a realtor and helped me find my first home. Joanna really supported me when I was having a major issue with my mortgage broker and helped me work with another broker so that I did not lose my home, she worked so patently with all of the parties to have a successful closing. I would recommend Joanna to anyone! She really is a great realtor and so helpful. 

We were so fortunate to have Joanna recommended to us for our first home buying experience. She worked tirelessly on our behalf and made the entire process as comfortable as possible, all done with a smile and an upbeat friendly attitude! She really had our best interest in mind, and from what I have heard that's not the case with many agents. I believe having a trustworthy agent truly working for you is SO important to help you through the stress of the home buying/selling process. I would and have recommended Joanna to my friends without a second thought.

Joanna is a wonderful agent. She helped my husband and I find our dream home. Anyone that is looking for a home or selling theirs should have Joanna as their real estate agent. I recommend her to all my friends and family members.